Charles P. Ries
Senior Director of Development Design and Innovation at Marquette University
Charles P. Ries is the Senior Director of Principal Gift and Innovation at Marquette University in Milwaukee, Wisconsin. He joined Marquette's Advancement staff in 1998. During his 45-year career, Charles has worked with over 250 non-profit organizations solving a variety of fundraising and organizational challenges. At Marquette, he secured over $90 million in philanthropic support.
His narrative poems, short stories, interviews, and poetry reviews have appeared in over two hundred print and electronic publications. He has received five Pushcart Prize nominations for his writing. He was awarded the Wisconsin Regional Writers Association "Jade Ring" Award for humorous poetry. He is the former poetry editor for Word Riot, ESC!, and Pass Port Journal. He is also a former board member of the Woodland Pattern Book Center in Milwaukee and served on the Wisconsin Poet Laureate Commission.
He is also the voice and lyricist for the art band Charles P. Ries and The Minktronics.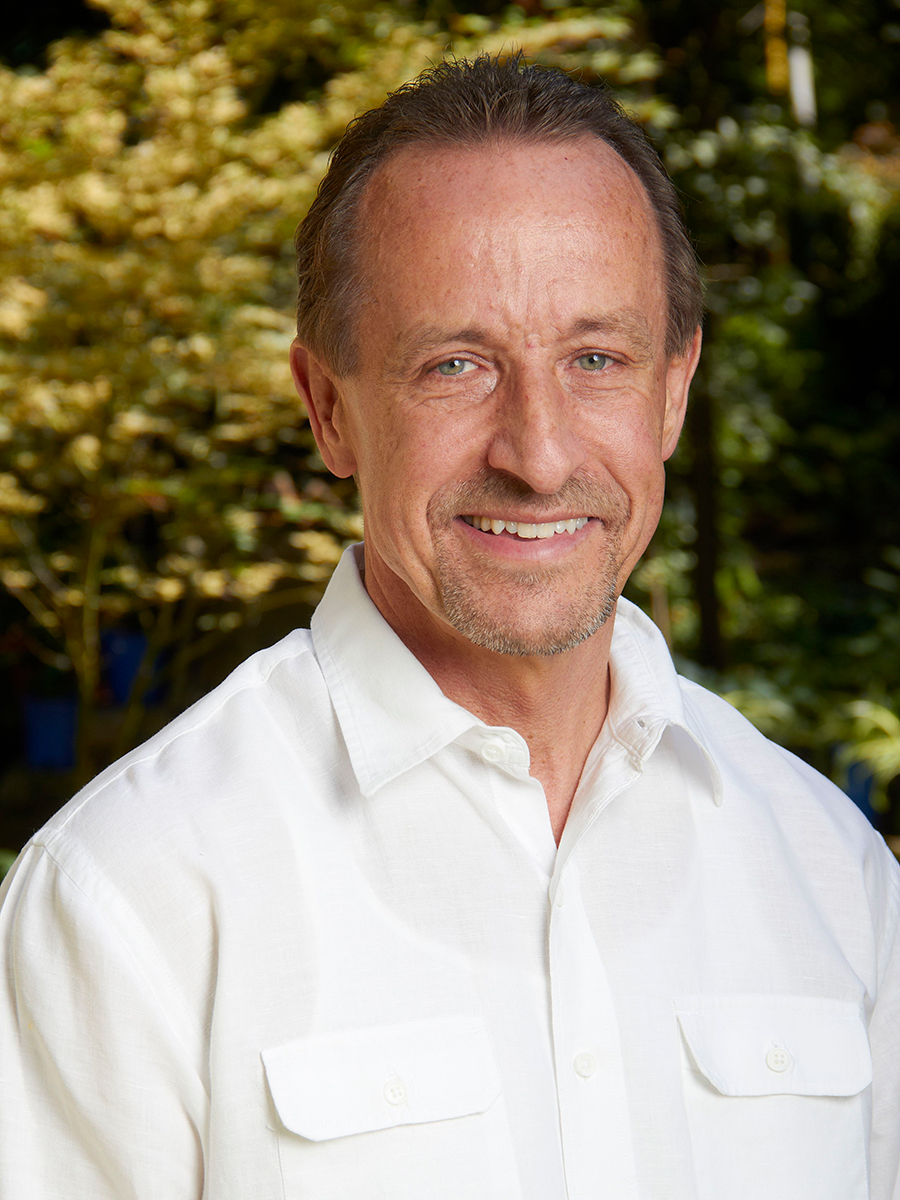 Outrider supports multimedia storytelling about nuclear issues and climate change.