Lesley M.M. Blume
author, journalist, and historian
Lesley M. M. Blume is an award-winning journalist, historian, and New York Times bestselling author. Her work has appeared in Vanity Fair, The New York Times, and National Geographic, among other publications. She writes about historical nuclear events, historical war journalism, and the intersection of war and the arts.
Blume's book, Fallout: The Hiroshima Cover-up and the Reporter Who Revealed it to the World, was released by Simon & Schuster in August, 2020, to mark the 75th anniversary of the atomic bombing of Hiroshima. Fallout documents how American war correspondent John Hersey helped expose the deadliest government cover-up of the 20th century: the true effects of the nuclear bombs detonated over Hiroshima and Nagasaki. The book was selected one of The New York Times' 100 notable books of 2020 and as an Editor's Choice, among other honors. Her subsequent work on Trinity Test downwinders for National Geographic was recently featured at congressional hearings on the Radiation Exposure Compensation Act and admitted into Congressional Record.
Blume earned a B.A. in history from Williams College and an M. Phil in Historical Studies from Cambridge University, where she was a Herchel Smith Fellow. She wrote her graduate thesis on American press coverage of the 1991 Gulf War and the historical evolution of the relationship between the modern American media and the U.S. military.
Born in New York, she now lives in Los Angeles with her husband, whom she met when both were off-air reporters at ABC News Nightline. Their first date was a bio-chemical warfare training session just before the 2003 Iraq invasion.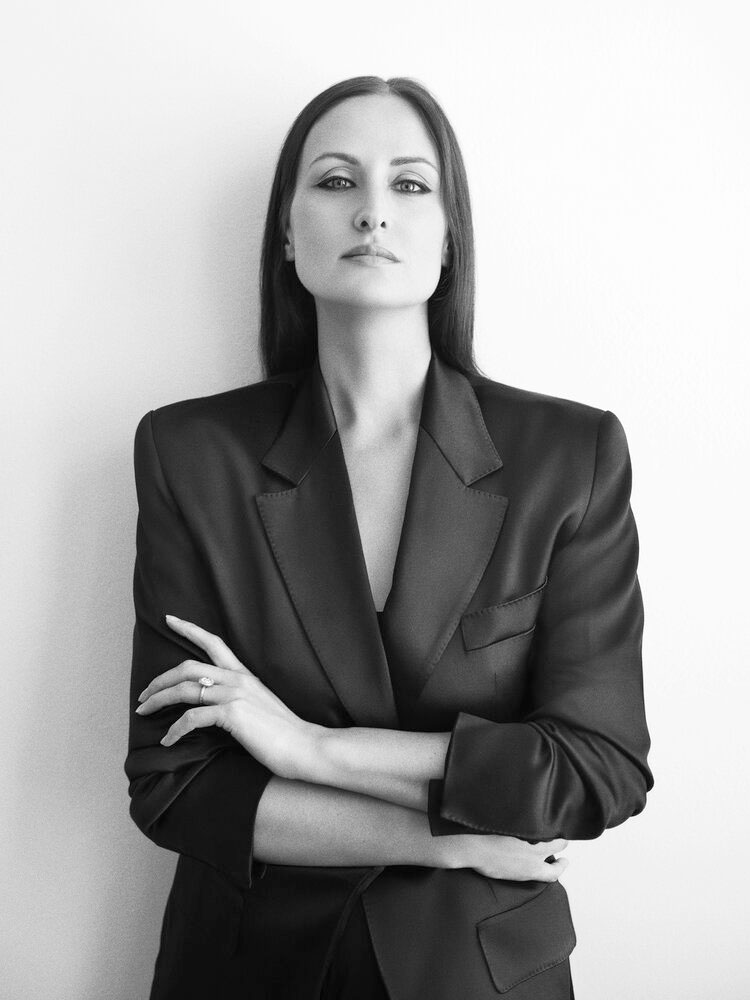 Outrider supports multimedia storytelling about nuclear issues and climate change.