Alex Toma
philanthropy and peace expert, Executive Director at Peace and Security Funders Group
Alex Toma brings over 15 years of leadership experience in politics, advocacy, and philanthropic organizations to her role as Executive Director at the Peace & Security Funders Group. Before joining PSFG, Alex was Executive Director of the Connect U.S. Fund, a donors' collaborative focused on incentivizing collaboration as a tool to meet today's global challenges. While a Director at the Ploughshares Fund, Alex founded the Fissile Materials Working Group, a coalition that she grew to 80 U.S. and international organizations providing action-oriented policy solutions to combat nuclear terrorism. Previously, Alex served as a foreign policy and defense advisor to Congressman Stephen F. Lynch of Massachusetts.

Alex serves on the board of the Compton Foundation and is an advisor to the Colombe Foundation, the Effective Institutions Project, and the Creative Capsule Residency. She earned her M.S. in Foreign Policy and Security Studies from Georgetown University's School of Foreign Service and a B.A. in International Affairs and Psychology, with a minor in French, from the University of Virginia.
When not immersed in peace and security philanthropy, Alex enjoys Skype calls with her 100-year-old Grandmother, reading fiction, and traveling the world (she's been to over 50 countries). Alex is a proud refugee.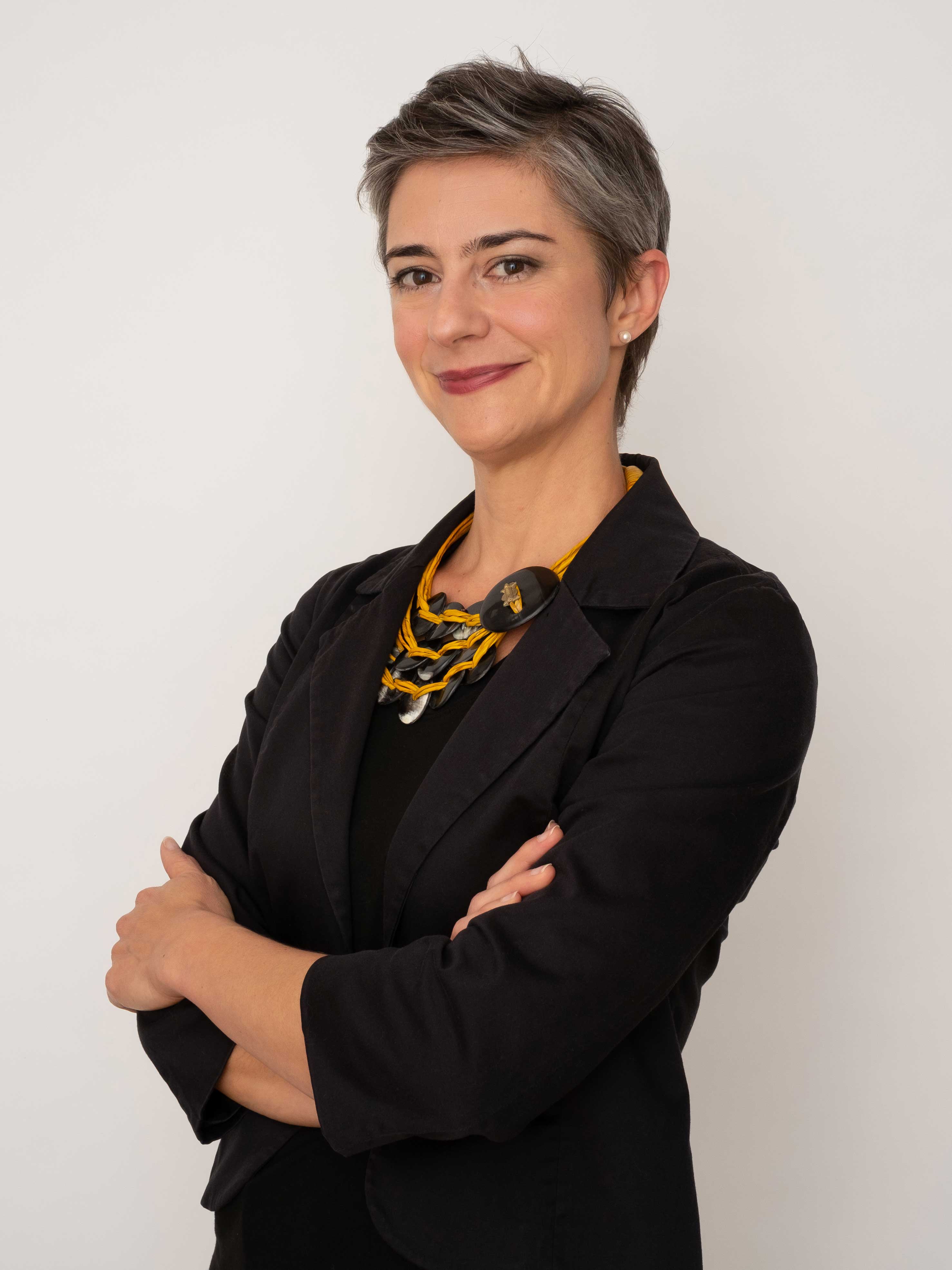 Outrider supports multimedia storytelling about nuclear issues and climate change.