Nicole Tisdale
author and national security specialist
For fifteen years, Nicole Tisdale has served as a national security expert at The White House National Security Council and the U.S. Congress's House Committee on Homeland Security. Recently, she led The White House's national security advocacy efforts before Congress as Director of legislative affairs for the National Security Council. As a congressional staffer, Nicole actively assisted the homeland security committee with more than 96 congressional hearings and the passage of 354 bills through the House of Representatives, 80 of which became law. She has represented the U.S. on official delegations to more than 35 nations to discuss and negotiate various policy issues. She is an expert in cybersecurity, intelligence, disinformation, and election security.

In 2019, she founded Advocacy Blueprints, where she works with individuals and organizations to accelerate policy issues and increase advocacy efforts to make change in their communities. Nicole wrote and published Right To Petition to help others exercise their First Amendment right to advocate. Before her time in Congress, she served in several bipartisan and nonpartisan policy and political fellowships and internships, including the Mississippi Innocence Project. As a former government and social studies substitute teacher and liberal arts tutor, Nicole volunteers with advocacy and education groups.
Originally from Nettleton, Mississippi, Nicole is a barred attorney and graduate of The University of Mississippi (BA, 2006; JD, 2009).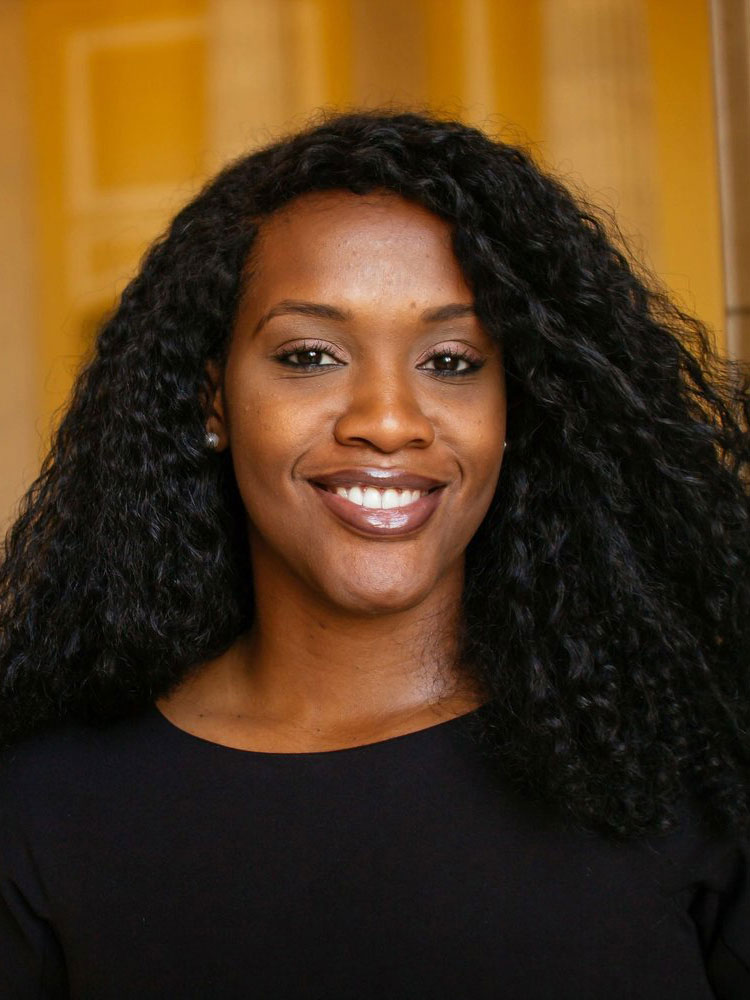 Outrider supports multimedia storytelling about nuclear issues and climate change.