Penny Fujiko Willgerodt
Executive Director at Prospect Hill Foundation
Penny Fujiko Willgerodt directs The Prospect Hill Foundation, the primary philanthropic vehicle of the Beinecke family. Established in 1959 and based in New York City, PHF supports social justice, and environmental and cultural organizations. Its two strategic grantmaking areas are the Youth Program and the Nuclear Disarmament & Nonproliferation Program.

Penny is the board chair of Clean and Healthy and serves on the Steering Committee of the Circle for Justice Innovations Fund. She is a member of the Green Leadership Trust, a national network of BIPOC environmentalists.

Penny's career in philanthropy started with the Ms. Foundation for Women in 1987. She served as a program officer at the Joyce Mertz-Gilmore Foundation from 1990 to 1999, and then joined the Rockefeller Family Office. In 2001 she helped create Rockefeller Philanthropy Advisors, where she was vice president until 2008. Shortly after Hurricane Katrina, Penny co-founded the Gulf Coast Fund for Community Renewal and Ecological Health in 2005.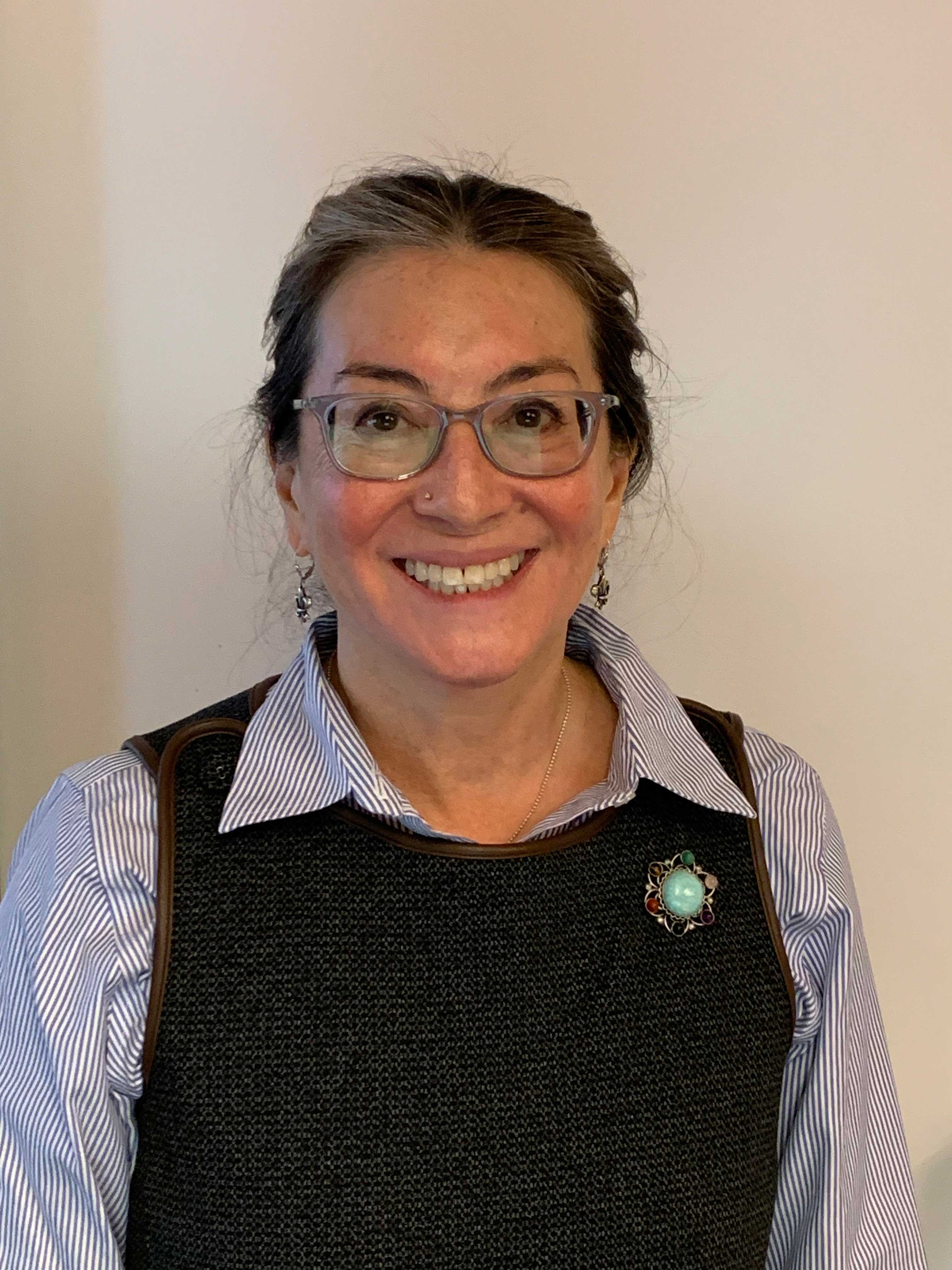 Outrider supports multimedia storytelling about nuclear issues and climate change.