Richard Tofel
Media consultant and former president of ProPublica
Richard Tofel is the principal of Gallatin Advisory LLC. He was the founding general manager of ProPublica from 2007-2012 and served as president from January 2013-September 2021. In this role, he had responsibility for all of ProPublica's non-journalism operations, including communications, legal, development, finance and budgeting, and human resources.

He was formerly the assistant publisher of The Wall Street Journal and, earlier, an assistant managing editor of the paper, vice president of corporate communications for Dow Jones & Company, and an assistant general counsel of Dow Jones. More recently, he served as vice president, general counsel, and secretary of the Rockefeller Foundation and earlier as president and chief operating officer of the International Freedom Center, a museum and cultural center planned for the World Trade Center site.

He is the author of Not Shutting Up: A Year of Reflections on Journalism; Non-Profit Journalism: Issues Around Impact; Why American Newspapers Gave Away the Future; Restless Genius: Barney Kilgore, The Wall Street Journal, and the Invention of Modern Journalism; Elements of Nonprofit News Management; and many other books.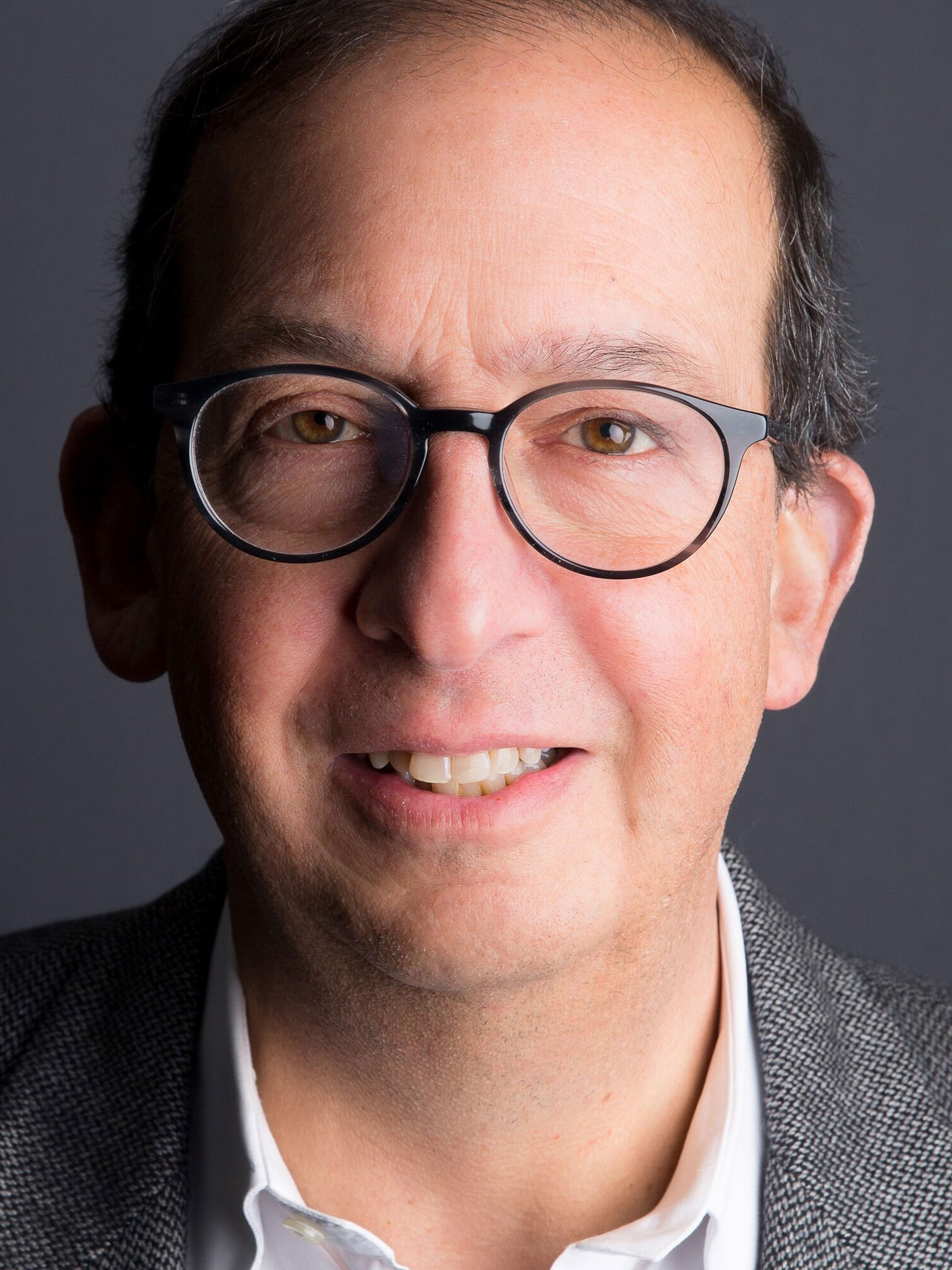 Outrider supports multimedia storytelling about nuclear issues and climate change.